Image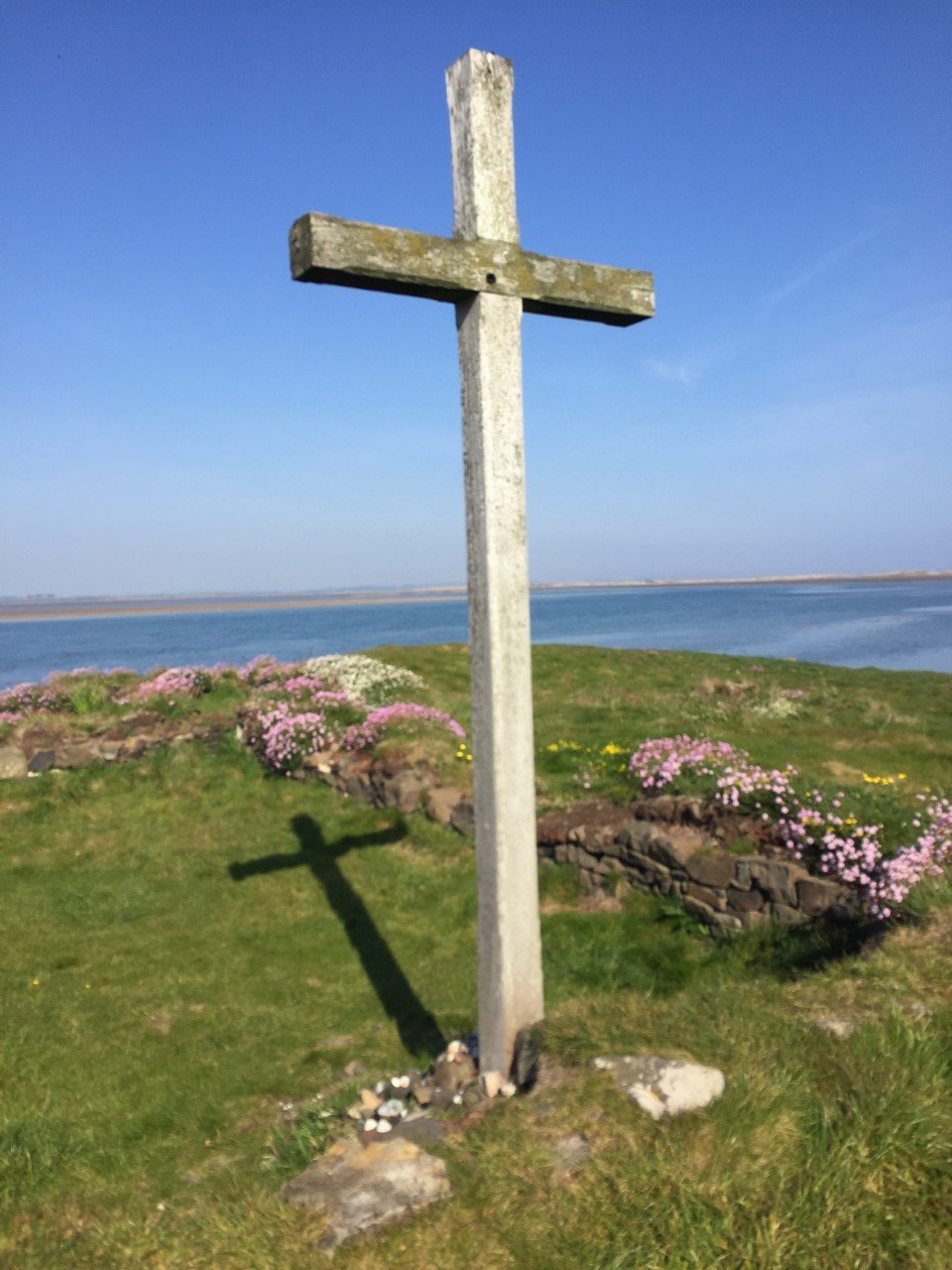 Please join us in a series of workshops being held during the Michaelmas Term called Action4Creation facilitated by the Revd Charlotte Bannister-Parker. During this seven-week course, we will walk together on an ecological transformational journey.
The aim of the course is to find effective actions of sustainability to weave into our Christian witness and daily lives. We will examine our 'green' intentions through the lens of creation theology, eco-pilgrimages, and the studying of the lives of environmental heroes both past and present. We will look at the barriers to change and ask the question of what is stopping us, individually and collectively from truly addressing climate change.
Finally, we will look at how as a congregation and a faith community taking small 'green' steps can have a positive impact on saving the planet. Action4Creation runs every Tuesday evenings from 18:00 to 19:30. It opens with Evening Prayer from the Celtic tradition.