A Thousand Years of Christmas
Image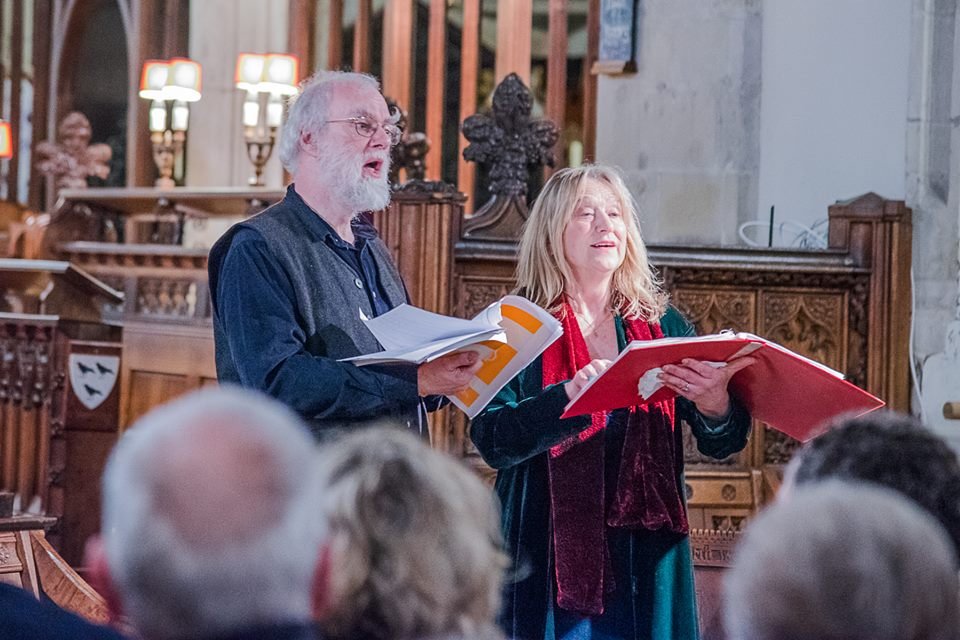 Tuesday 4 December, 7.30pm
Archbishop Rowan Williams is joined by Sally Bradshaw, soprano, and Michael Haslam, piano. Rowan reads a breath taking variety of pieces: ranging from his fellow countryman Dylan Thomas, to the Tudor Bishop Latimer, Charles Dickens, Ted Hughes, and some of his own poetry - and he sings too. Sally sings music from eleventh century chant to Victorian Music Hall and art songs, as well as carols. In this show Michael Haslam not only plays the piano but also sings, and plays the violin and psaltery.
The show has been a hit worldwide from London to Manila, performed in Europe and the Far East, as well as theatres up and down the country from Barnstaple to Pitlochry. Rowan Williams needs no introduction. Having served as Archbishop of Canterbury he is now Master of Magdalene College, Cambridge and a respected poet and writer.
Sally Bradshaw's singing career made her a name for versatility. As well as a body of work as a baroque soloist, she has sung Wagner opera and recorded Debussy. She is in demand as a classical voice on popular recordings and notably sang at the Albert Hall with the Pet Shop Boys last year.
Michael Haslam is Organist at St James' Piccadilly, and a respected accompanist and West End theatre music director. He has directed shows at the National Theatre.
Tickets £15