Faith and Faithfulness
Image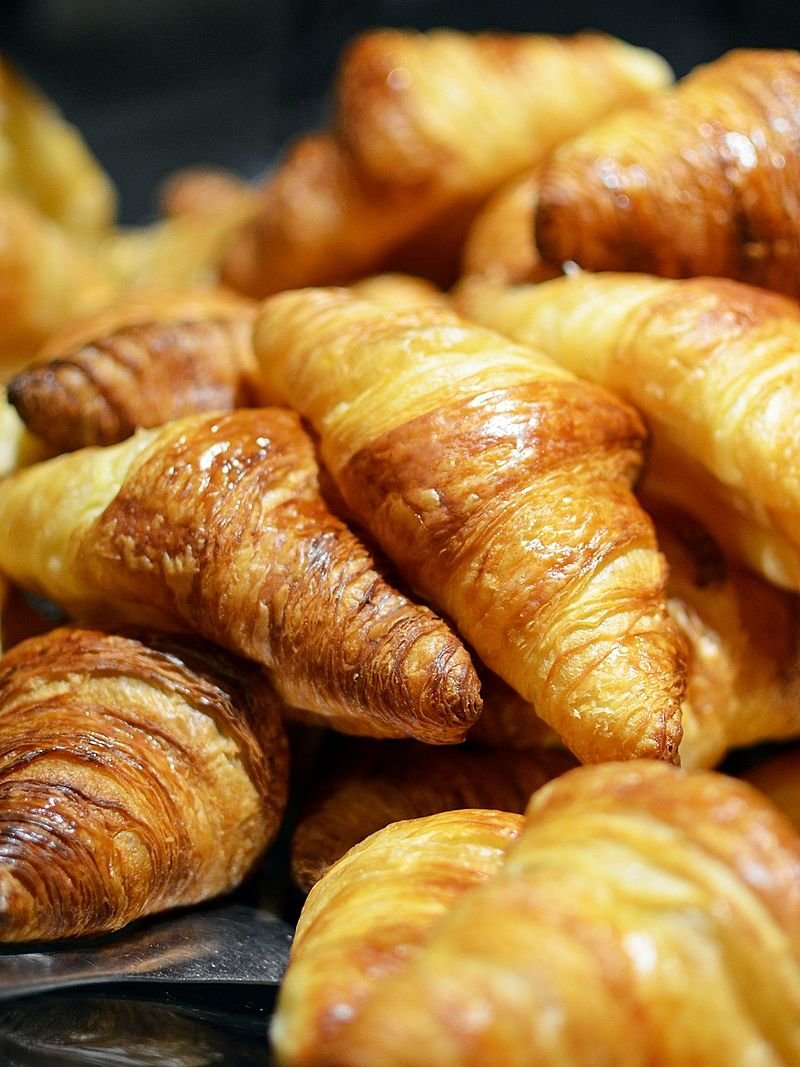 Saturday mornings
10.30-12.00
Old Library
Pastries, coffee, and tea are provided. Discussion is sparked by a variety of stimuli, including paintings, poems, and short quotations. We split into small groups for a morning of lively conversation on a range of challenging topics. 
This term the sessions will be led by Dr Alison Le Cornu on "Faith and Faithfulness".
Faith is something deeply embedded within Christianity. Along with hope and love, it has long been considered a Christian virtue and something that defines humankind's relationship with God. Yet its nature is difficult to define and often even more difficult for Christians to live. This two-part series of discussion mornings invites you to explore, first, whether faith is a 'human universal', not restricted to specific religions or even religion per se; and second, focusing more specifically on Christian faith, how it is understood by various thinkers to develop and be practised. 
Saturday 15 June
Faith: part of our human make-up?
This workshop considers the arguments for understanding faith as a human universal, exploring these in their own right as well as with reference to related concepts such as belief, reason and experience. 
Saturday 27 July
Christian faith: contours and characteristics
The workshop introduces theories of Christian faith development from a range of perspectives (psychological, gender, epistemological), inviting you to explore them in relation to your own understandings and experience.