Image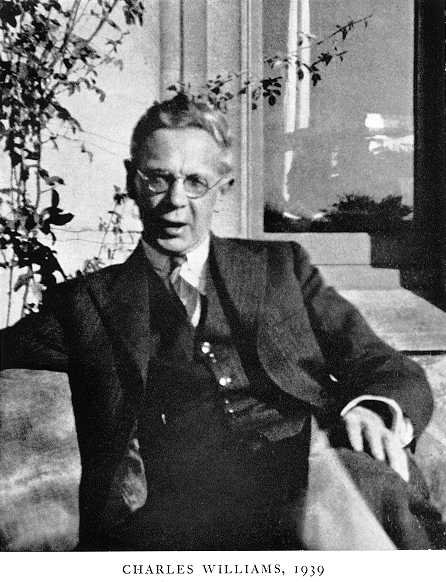 Wednesday 30 October 
Charles Williams and a Vision of Co-Inherence
Professor Paul Fiddes
Charles Williams joined  the Oxford "Inklings" in 1936 or 1937 at the invitation of C.S. Lewis, and remained a member until his death in 1945. He brought a particular vision to the group, which he came in his later years to call "co-inherence". This idea sums up what he had previously explored in his poetry, novels, plays and religious writing as "exchange", "bearing another's burden" and "a theology of romantic love". For Williams the word meant that all human beings are connected with each other and with God in a mutual indwelling, and that all persons are dependent on each other, a vision that seems central to faith in God in our age.
Professor Paul Fiddes is a theologian of considerable distinction and a former Bampton Lecturer. Emeritus Professor of Systematic Theology in the University of Oxford, he was the Principal of Regents Park College until 2007. He is currently writing a biography of Charles Williams.
7.30pm in the Old Library. Entrance via the Vaults Cafe.