Image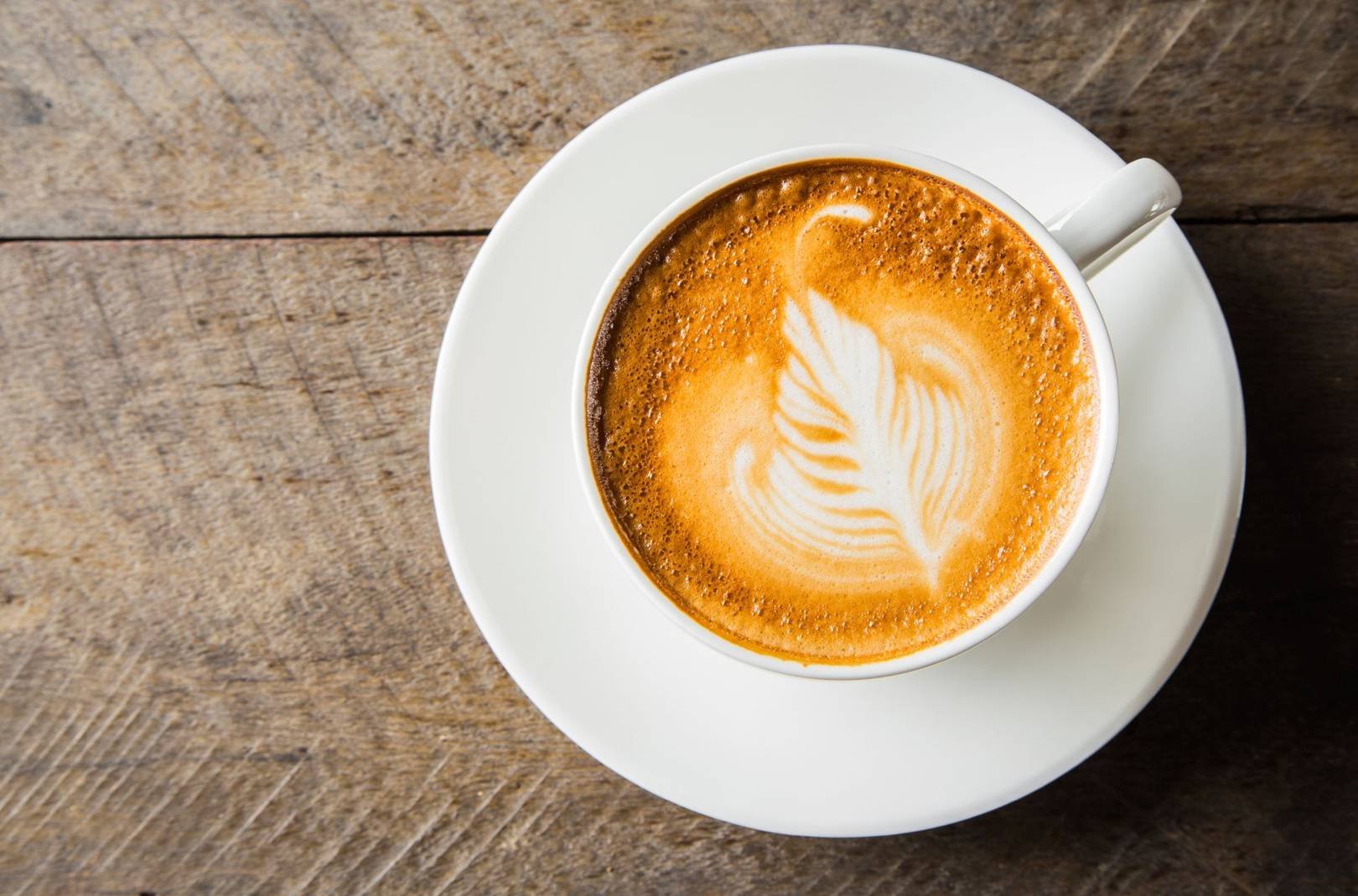 After the post-Eucharist coffee on Sunday mornings, our students and young people go to a nearby cafe for an informal coffee hour that sometimes stretches into lunch. We get a good mix of undergrads, postgrads, postdocs, and young professionals, and it's a great way to make new friends. If you're a young person who's new to St Mary's, be sure to introduce yourself to the Vicar, the Revd Dr Will Lamb, after the 10.30am Eucharist on Sunday morning. 
Keep the conversation going and stay up to date via our dedicated mailing list & Whatsapp group. Contact Ana-Maria at ana-maria.niculcea@universitychurch.ox.ac.uk with your details. 
Below you'll find a selection of the exciting events this term and the whole termcard for Hilary 2020!