Image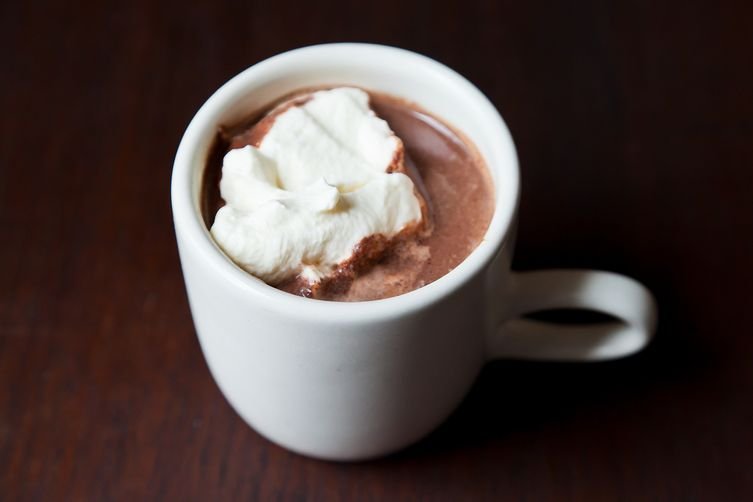 The Youth Discussion Group is a small, friendly group of 11-18 year olds who don't want their beliefs taken for granted. Do join us!
We meet once a month during the Sunday morning service over hot chocolate in the Vaults and Garden café to discuss some of the questions that you don't tend to get answers to in church. For instance, what have the new atheists like Richard Dawkins got right about Christianity and what have they got wrong? What does Stephen Hawking's suggestion that the universe might have no beginning mean for a creator God? Does the fact that people tend to follow the religion they were brought up in imply that the truth about God is more hereditary than experiential? Is it OK that Christians believe different things?
Older children are also invited to get involved in the main 10.30am service on Sundays, where there are opportunities for stewarding and serving. Serving includes roles such as crucifer (carrying the cross in the processions) and acolyte (carrying a candle). During the All-Age Eucharists, children of all ages are included more widely in liturgical roles: reading the lessons and the Gospel, taking part in the Gospel procession, and writing and reading prayers. 
Please email vicar@universitychurch.ox.ac.uk for further information.