Pilgrimage and Pub: Godstow Abbey
Pilgrimage and Pub: Godstow Abbey
Image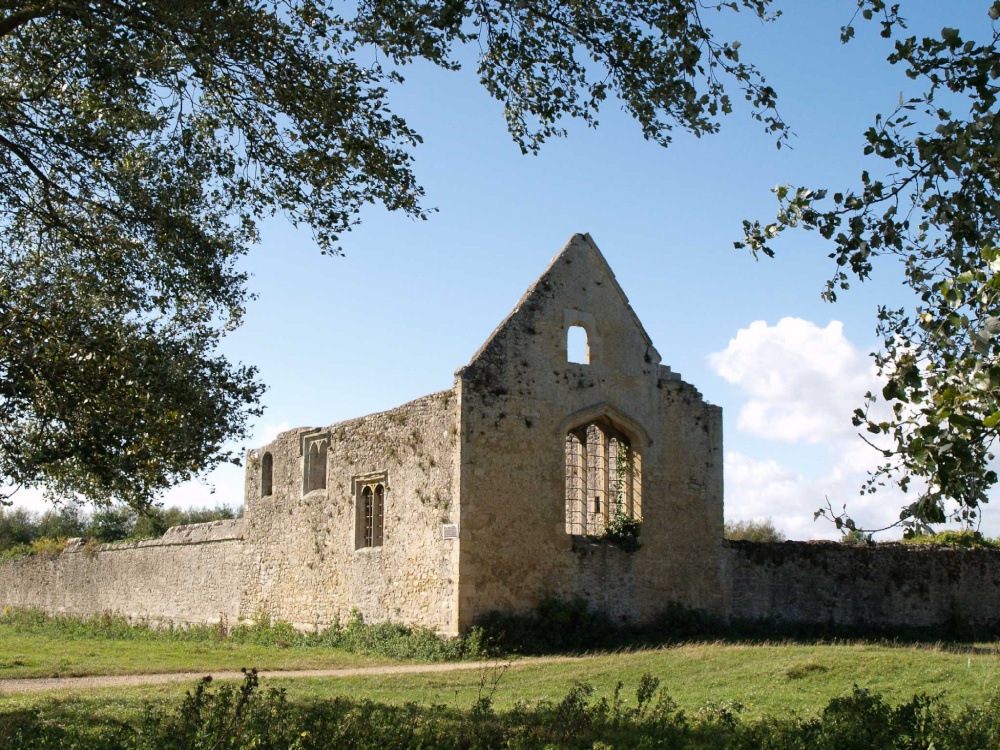 An informal afternoon stroll to a local church of interest, with a chance to rest for a drink before the return leg. 
Meet in the De Brome Chapel at the University Church ready to leave at 2pm. Please bring sturdy footwear, a sunhat, and a bottle of water. 
You can read more about the fascinating history of Godstow Abbey here.