Plastic Attack
Image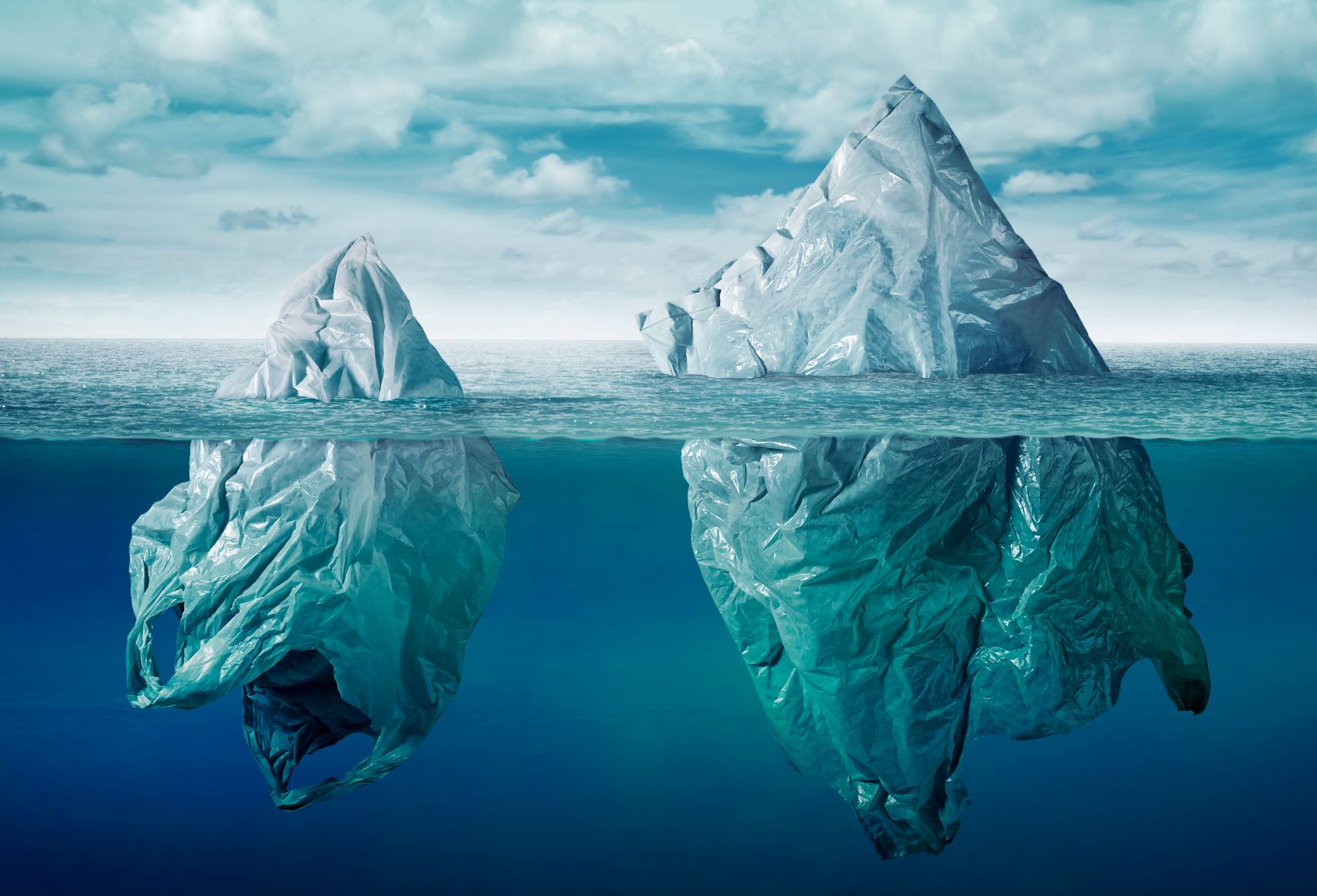 Human consumption of plastic is suffocating our planet. How can we as individuals reduce our usage and reliance on plastic?
This event will cover ways in which local schemes are helping Oxford residents to reduce their use of plastic in everyday life, with a focus on food from the viewpoint of both food producers and food consumers.
Speakers:
Philippa O'Connor,The Good Fill
Georgina Matthews, Refill Oxford
Rupert Griffin, Tiddly Pommes
William Pouget, Vaults & Garden Cafe
The talk will be interspersed with excerpts from the film ' A Plastic Oceans' showing the horrifying effects of humans' massive consumption of this toxic product.