Image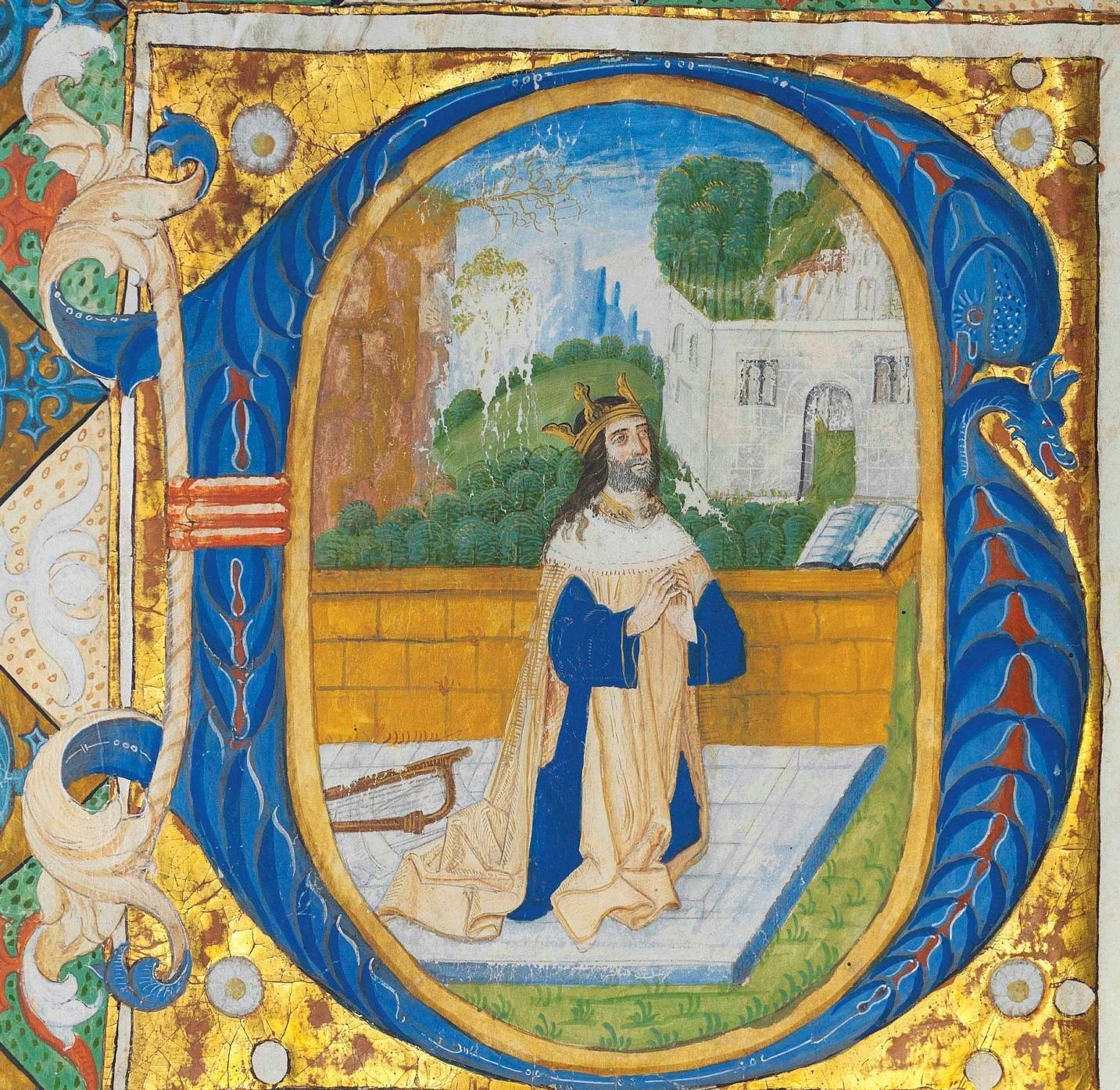 Thursdays 23 January - 12 March
Location: The Old Library
12.45pm - 1.30pm (following the 12.15 Holy Communion). 
This term our Bible studies will be exploring the figure of King David. He is a fascinating, if sometimes controversial figure: these are not stories for the fainthearted! Rather than working through one scriptural book, these sessions will provide an opportunity to roam around the canon of the Old Testament and Apocrypha. They will be an excellent introduction for anyone beginning to read the Bible for the first time.
Hot drinks are provided, and you are welcome to bring a packed lunch. 
23 January    An Introduction to David
                       Sirach 47 
30 January    David's Anointing
                       Psalm 151
6 February    David and the Giants
                      1 Samuel 17 and 2 Samuel 21.15-22
13 February  David's Covenant
                      2 Sam 7.1-17, 1 Kings 11.26-40,  Jeremiah 33.14-26
20 February  David and the Temple
                      1 Chronicles 28 (compare Sirach 47, 2 Samuel 7 and 1 Kings 5)
27 February  David and Bathsheba
                      2 Samuel 12, Psalm 51, 1 Kings 15.5
5 March        David: Psalmist and Prophet
                      1 Samuel 16.14-23, 2 Samuel 23.1-7, Psalm 72.20
12 March      David's Census
                      2 Samuel 24, 1 Chronicles 21