The Infant - A Jazz Suite for Christmas
Image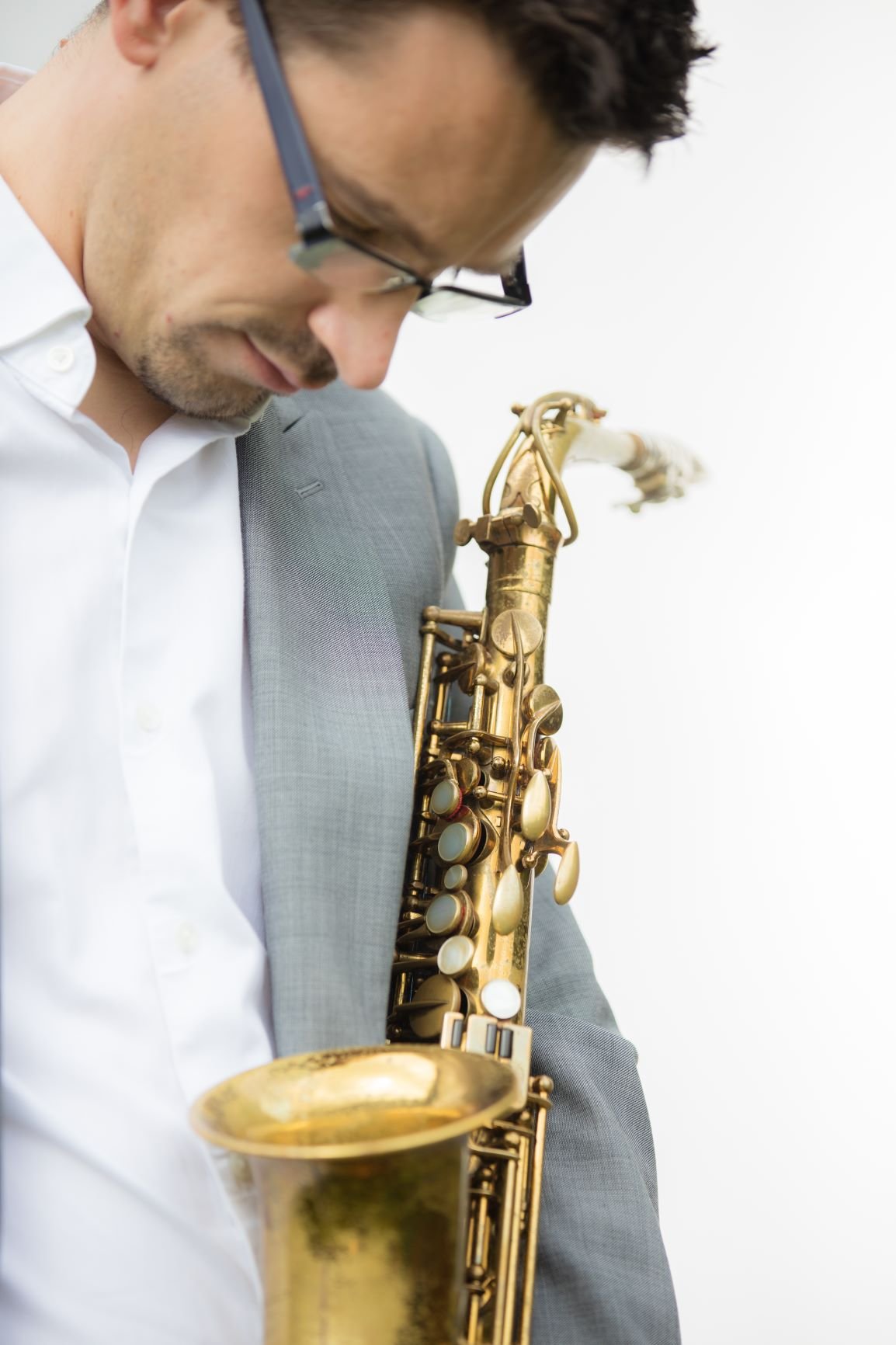 Saturday 30 November, 7.30pm
The Infant - A Jazz Suite for Christmas
Tim Boniface Quartet
Following the success of THE EIGHT WORDS (2016), The Tim Boniface Quarter present THE INFANT. A deep, moving and joyful jazz suite based on the characters in Luke's Christmas story, performed by this dynamic exciting UK based jazz quartet. 
Alongside Tim Boniface on saxophones, THE INFANT features the exceptional Phil Merriman (piano) Ed Babar (bass) and Jon Ormston (drums).
During the first hour the band will play the jazz suite, and after an intermission they will play some Christmas favourites/ There will be a complimentary drink during the intermission.
All proceeds from this performance will benefit Oxford Winter Night Shelter.
"I've had a such a blast listening to Tim Boniface's The Infant. The playing is full of energy when required, gorgeously intimate at other points, and always bursting with invention and passion. Beautiful and uplifting." Will Todd
"Tuneful, sincere and exciting. And it swings! …Fine music. Good new of great joy for all the people, indeed!" Brian Case
Tickets (£12/£6, including a complimentary drink) available below from the Tickets Oxford website or by phoning 01865 305 305.