Image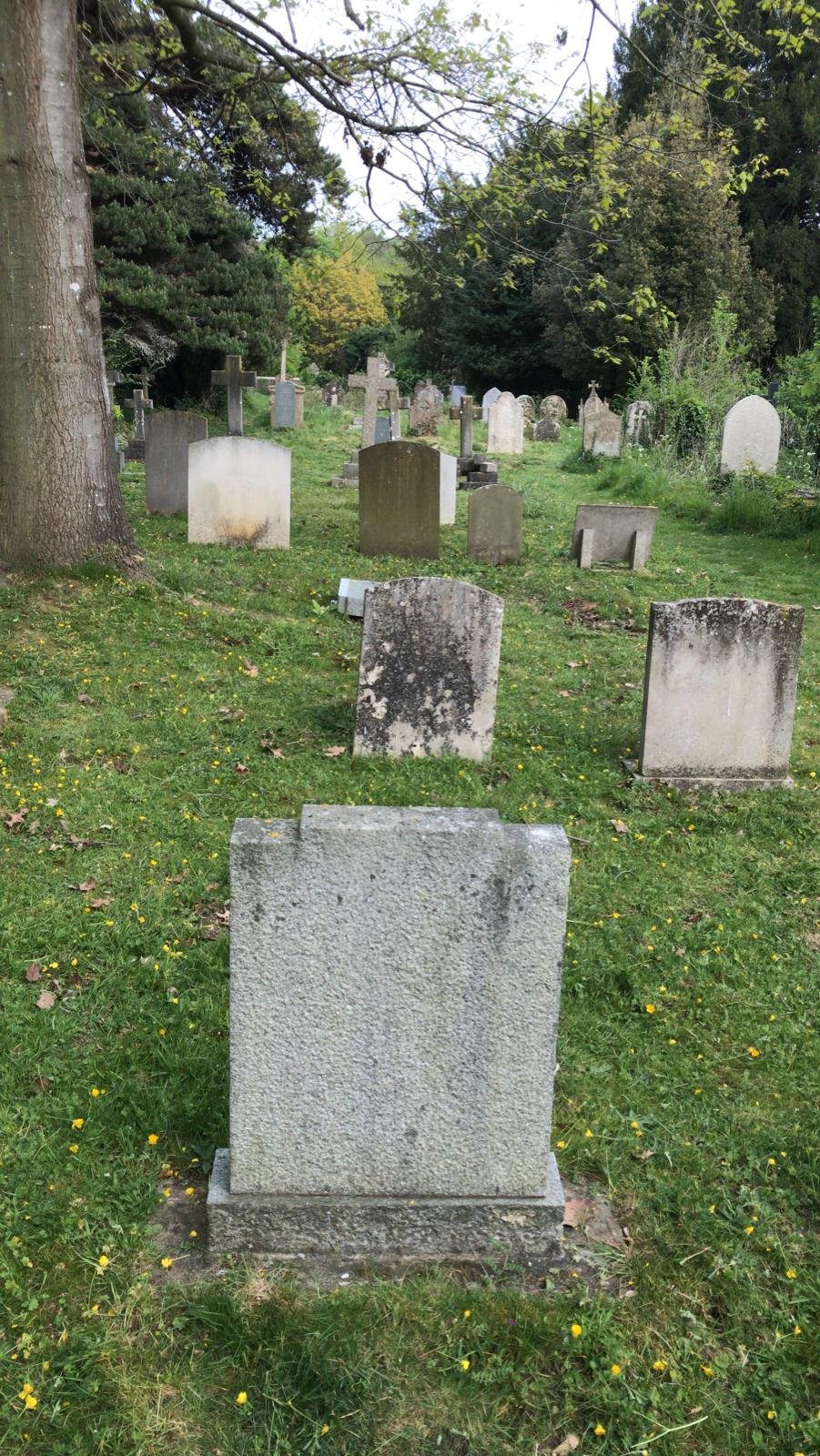 The History
Holywell Cemetery is one of Oxford's best kept secrets – a haven of tranquillity and recollection in a city where space and stillness are increasingly at a premium. Its stones contain a wealth of hidden stories. In the mid-19th century Oxford's existing churchyards were no longer adequate for the needs of a growing population. Outbreaks of cholera in the 1840s exacerbated the crisis, and raised concern for public health.
New cemeteries (as opposed to churchyards), were created on the edge of town at Holywell, Osney and Jericho to meet the needs of the city parishes east, west and north of Carfax. The site at Holywell, gifted by Merton College in 1847, was administered by the incumbents of the parishes of St Martin's, Carfax (since demolished, except for its tower); All Saints (now Lincoln College library); St Mary the Virgin (the University Church); St John the Baptist (Merton College chapel) and St Peter in the East (now the library of St Edmund Hall). 
You can read more about Holywell Cemetery here:
https://www.holywellcemetery.com/
The Gardening Day
Monthly, 2nd Saturday
Holywell Cemetery, 10 St Cross Rd, Oxford OX1, UK
The cemetery is cared for by the Friends of Holywell Cemetery, but they now need our help in order to clear and maintain the grounds. If you'd like to join us. please make sure that you wear appropriate clothing and footwear, and bring a pair of gardening gloves. If you are able to bring some secateurs or shears, even better. There will be some heavy clearing to do, but there will also be some delicate conservation work to do. With the benefit of a wooden spatula, you can help to remove the ivy clinging to the gravestones. Everyone can help in some way.
Please send an email to admin@universitychurch.ox.ac.uk to let us know you are coming.