Image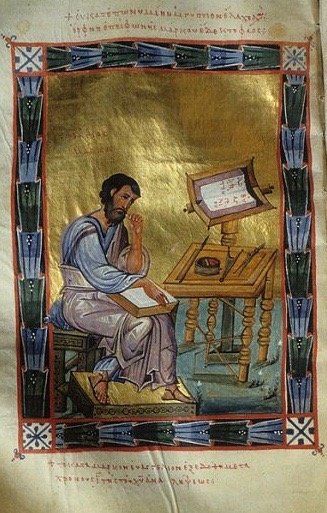 Thursdays 17 October - 5 December
Location: The Old Library
12.45pm - 1.30pm (following the 12.15 Holy Communion). 
This term we will be exploring St Mark's Gospel. The shortest of the canonical gospels, it is probably also the earliest. Although the narrative is pacy - 'and then Jesus did,... and then Jesus said, and immediately....', more recent criticism has tended to be fascinated by the artistry of Mark's narrative, full of curious ambiguities and uneasy non-endings. Studying this gospel is a fascinating way into serious biblical study, and in the process, we become more familiar with the challenging and sometimes subversive figure of Jesus.
Hot drinks are provided, and you are welcome to bring a packed lunch. 
17 October     Reading Mark
24 October    Cancelled
31 October     The Parables of Jesus (Mark 4)
7 November   The Beginning of the Gospel (Mark 1)
14 November  Caesarea Philippi (Mark 8)
21 November  Death and Discipleship (Mark 9-10)
28 November  The Eschatological Discourse (Mark 13)
5 December    The Passion Narrative (Mark 14-15)
14 December   Mark's Ending (Mark 16)