Image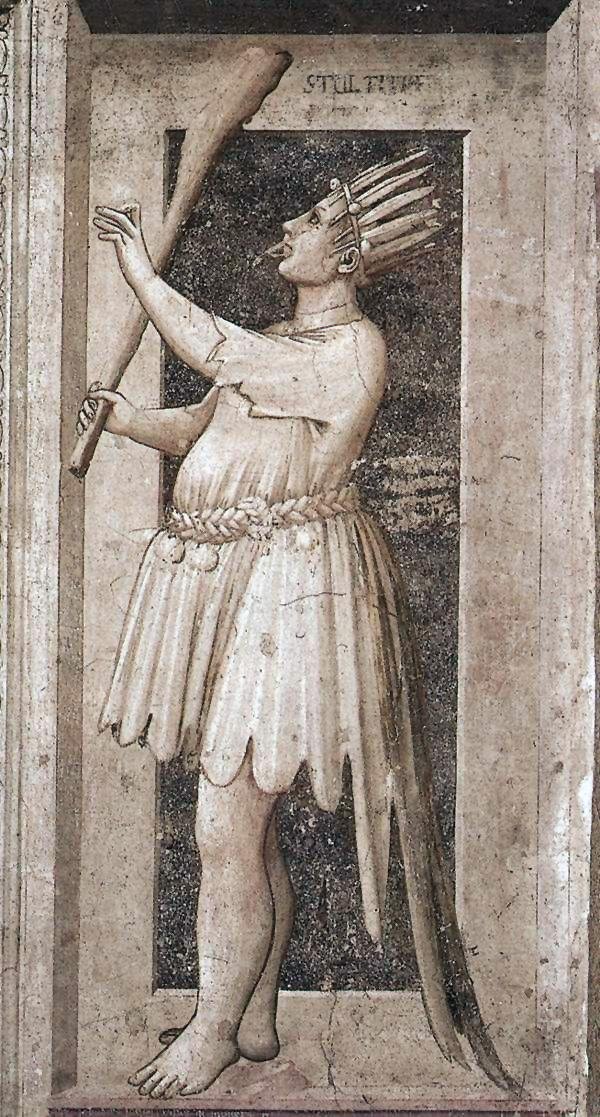 Thursdays 2 May - 13 June
Location: The Old Library
12.45pm - 1.30pm (following the 12.15 Holy Communion). 
This term we will be exploring the book of Ecclesiastes. A somewhat unique book within the biblical canon, Ecclesiastes is a retelling of common and uncommon wisdom, and a reflection on the whole enterprise of discerning purpose and meaning in life. It is at times cynical - is there value in anything under the sun? - and at other times recalls the profundity of life's building blocks - seasons, friendships, openness. It is a book of riddles, and yet of recognisable moments of clarity, which demonstrates very little interest in God, or the world of the clearly religious.
Hot drinks are provided, and you are welcome to bring a packed lunch. 
2 May    The quest for wisdom (Ecc 1-2)
9 May    A time for everything (Ecc 3)
16 May  You've got a friend in me (Ecc 4)
23 May  Contentment (Ecc 5-7.14)
30 May  The riddles of life (Ecc 7.15 - 8.17)
6 June  Taking life as it comes (Ecc 9-10)
13 June  Youth and Aging (Ecc 11-12)