Image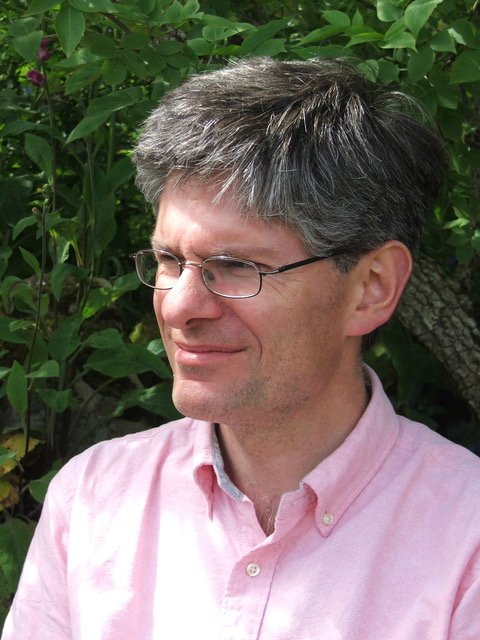 The age of Hitler is not the 1930s and 1940s: it is our own lifetimes. It is the period in which Western culture has come to define its values not by Christianity, but by the narrative of the Second World War. It is the period in which our most potent moral figure has been Adolf Hitler, and in which our only truly fixed moral reference point has been our shared rejection of Nazism. 
Which is good: but it's not enough. And even if defining our values this way was wise, it's clear that this postwar, anti-Nazi moral consensus is unravelling, and our whole system of values coming under pressure. What is going to come next? These lectures will give an account of how the 'secular' values of the postwar world came about, and what will happen now that the age of Hitler seems to be passing. They will show that for a new shared system of values to emerge from our current turmoil, we will need to draw creatively both on the newer, secular, anti-Nazi value system and on the older Christian value systems which remain powerfully present in European and Western culture. And they will show that such a creative synthesis is not only desirable, but also possible – perhaps even likely. 
These lectures will be live-streamed and recorded. Graduate Seminars will also take place in the Old Library in the afternoons. 
About the Lecturer
Professor Alec Ryrie FBA is Professor of the History of Christianity in the Department of Theology and Religion, University of Durham.