Image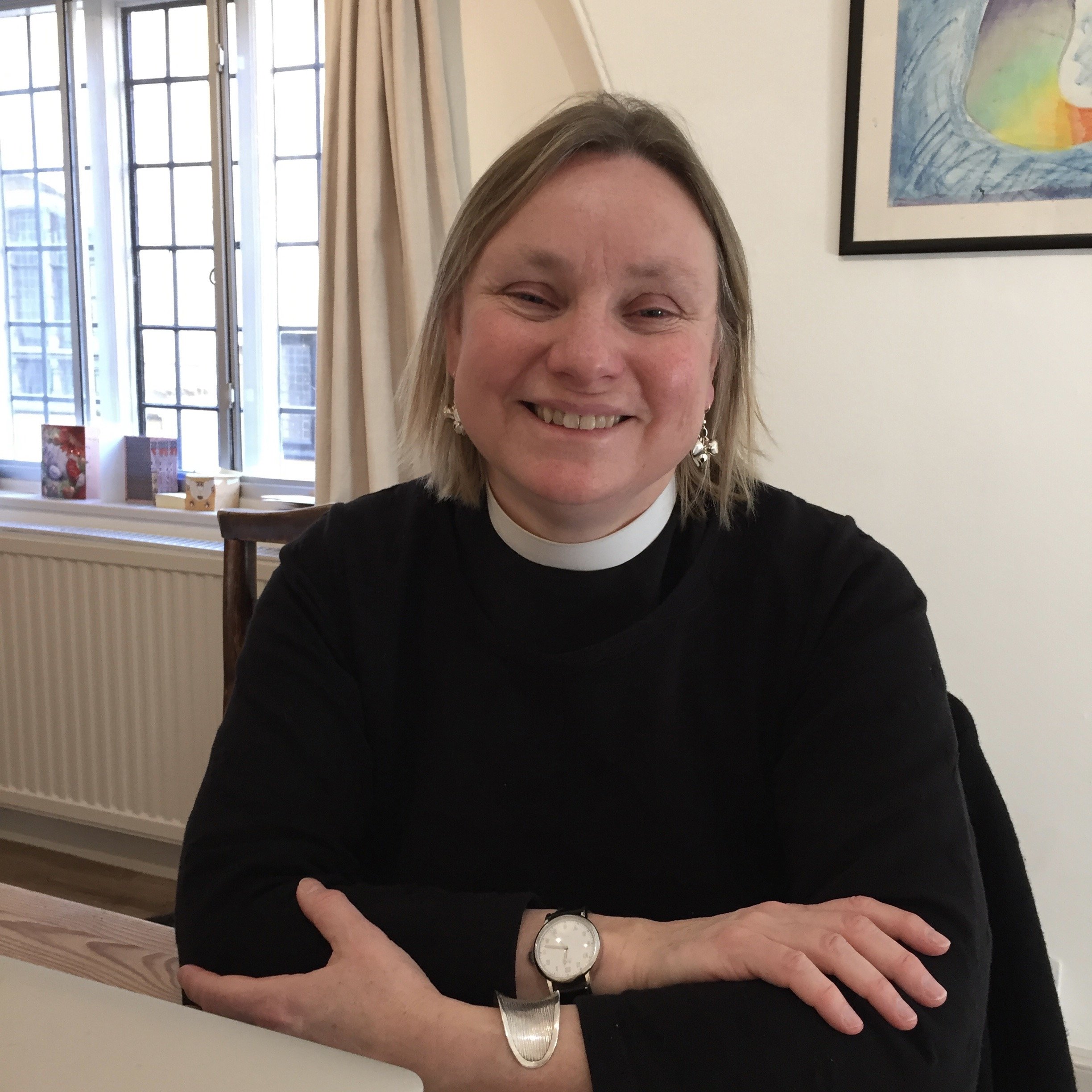 Dr Martin's title for this year's Bampton Lectures is Four-Dimensional Eucharist. She will be thinking about the eucharist both as sacrament and as ritual theatre, and asking some unusual questions of it.  She will be considering its physicality in a time of increasing online presence, the abiding Christian tension between presence and absence it already contains, and its efficacy in a modern culture which veers unstably between scepticism and enchantment.  Her range of reference will be wide, reaching from fantasy genres and virtual reality to Eucharistic theology and the anthropology of ritual.
The lecture series is structured by the metaphor of geometrical 'dimensions': from the point (or line) to the flat shape, to the three dimensions of situated theatre, to the layerings of personal and sacred time. These lectures were delivered on Tuesday 11 May and Tuesday 18 May 2021.
About the Lecturer
The Revd Canon Dr Jessica Martin has been Residentiary Canon for Learning and Outreach at Ely Cathedral since 2016, following six years as priest-in-charge of a multi-parish benefice in South Cambridgeshire.  Before that, she was Fellow in English at Trinity College, Cambridge, where her research focus was on early modern piety and the early history of literary biography.  Her most recent book is Holiness and Desire (2020), which considers the roots of human desire and the consequences of its modern commodification.