Image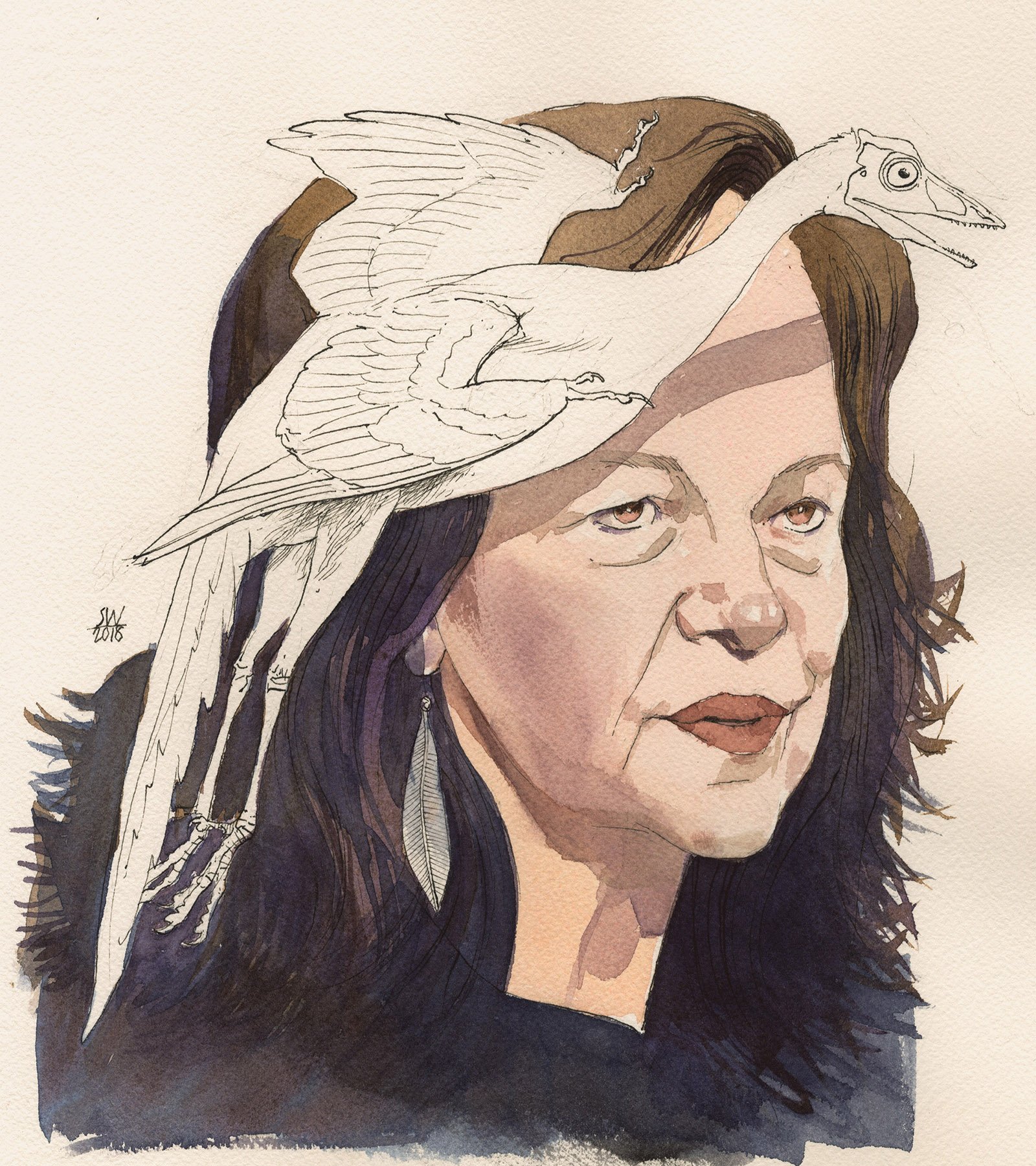 Tuesdays
5pm
Louise Erdrich 
5 May - Disaster Stamps of Pluto
19 May -
2 June - Big Cat & Ringo's Gold 
16 June - Voting in Little Earth
Join us on Zoom to discuss this collection of short stories about the extraordinariness of the ordinary world and the art of mythmaking. 
If you would like to receive details about the Book Club, please email ana-maria.niculcea@universitychurch.ox.ac.uk. You will be sent joining instructions on the day.
All these short stories are available to read on the New Yorker website. You can read up to 4 articles for free per month, without a subscription.