Image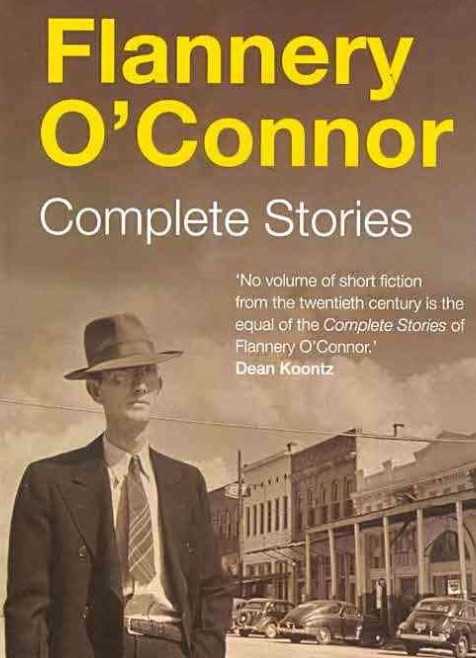 Tuesdays 15 October - 4 December
6 - 7pm
Keepers, 73 High Street, Oxford
Flannery O'Connor (1925-64) was a writer from the American South, whose sardonic and often satirical prose often delighted in the grotesque. Born In Savannah, Georgia, an only child, she was a devout Roman Catholic, who often employed religious and theological themes in her work. 
Each week, someone introduces a discussion on one of the stories. 
15 October - Ana-Maria Niculcea, A Good Man is Hard to Find
22 October - The Revd Dr Will Lamb, The Life You Save May be Your Own
29 October - Philip O'Neill, A View of the Woods
5 November - Anna Dill, The Lame Shall Enter First 
12 November - John Olson, A Temple of the Holy Ghost
19 November - Lauren M, Why Do the Heathen Rage?
26 November - Laura Roberts, Revelation
3 December - Judgment Day