Image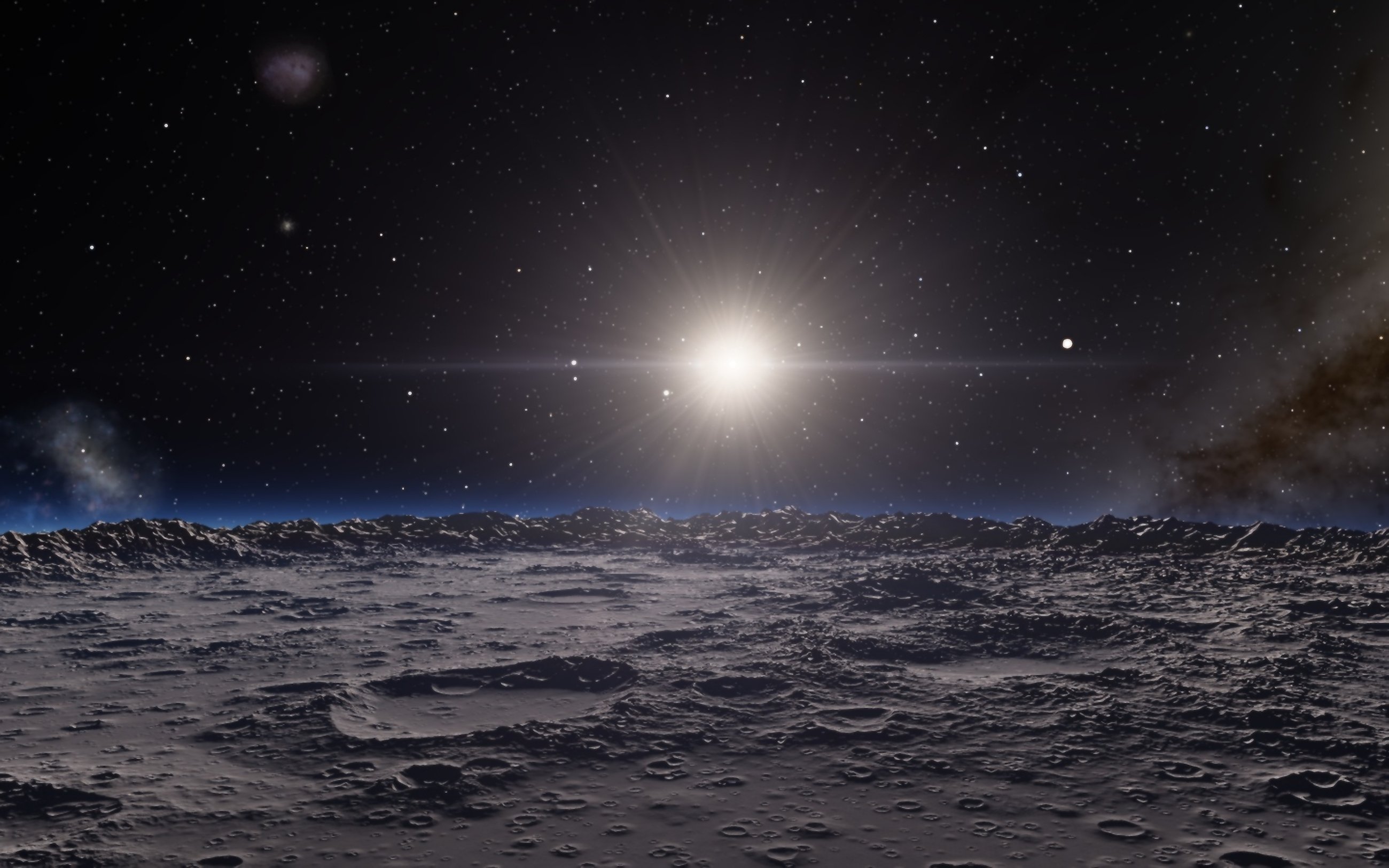 ​Space
God, the Universe and Everything
Saturday 16 November, 5.30pm-9.30pm 
We are very proud to be hosting a stunning visual spectacle inspired by the Moon landing. Created by the award-winning Luxmuralis artistic collaboration, the exhibition features internal son et lumière, artworks, and sound and light installations that transform the internal space of the church.
Part of three nights of Spectacular son et lumière across the city for Oxford's Christmas Light Festival Illuminating Oxford 2019.
Friday 15th November 6pm-10pm,
Museum of Natural History, Parks Rd, Oxford OX1 3PW
Saturday 16th November 5.30pm-9.30pm,
University Church of St. Mary the Virgin, High Street, Oxford OX1 4BJ
Saturday 16th November 6pm-10pm,
Bodleian Library Old Schools Quad, Catte Street, Oxford, OX1 2JD
​​Presented by Luxmuralis and Fusion Arts.
A partnership with Oxford University's Gardens, Libraries and Museums, the Museum of Natural History, the Pitt Rivers Museum, Bodleian Libraries, and the Museum of the History of Science.
​Supported by Oxford City Council
Supported by the University Church of St Mary the Virgin
Supported using public funding by Arts Council England
For more details about the Festival Weekend, click here. 
Check out our new promo video here.