Image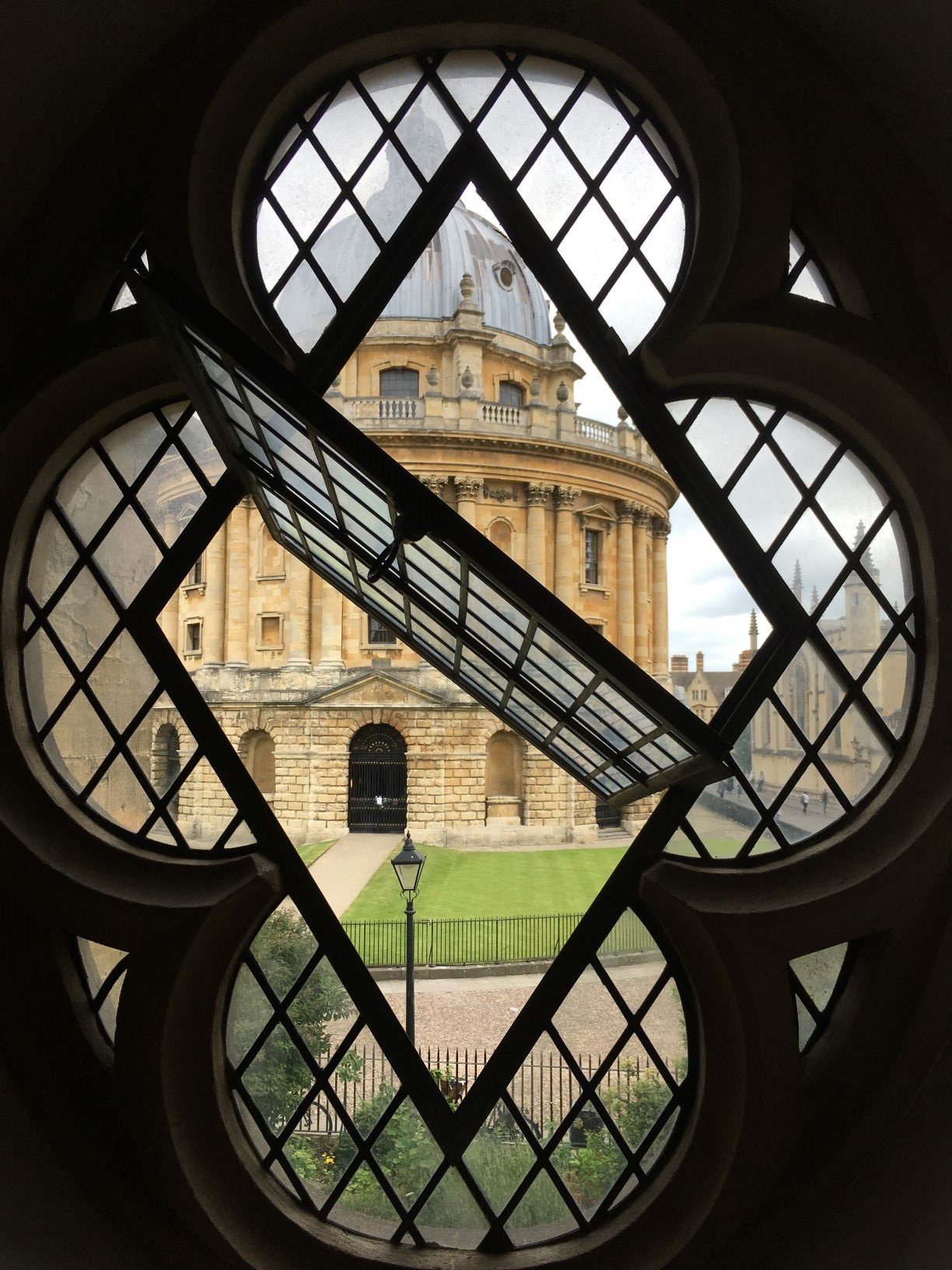 We strongly encourage all our visitors to wear face coverings in the building.
The tower is the oldest part of the church still visible today. It dates from 1280 and is decorated with beautifully carved gargoyles and grotesques. The 127 steps up to the top lead you past the Clore Old Library and the historic bell ringing chamber.
Access to the Church remains free but visitors will need to purchase a ticket for the Tower for an allocated period of 20 minutes. Please make sure that you arrive five minutes before your booking.
There is a one-way system and you should enter through the High Street door and leave through the Radcliffe Square exit. Visitors are strongly encouraged to wear a face covering while inside the church, shop and tower. Please remember to bring a face covering with you.
Opening Times 
Monday– Saturday 9.30am-5.00pm
Sunday - 12noon-5.00pm
Ticket Prices
Tickets may be purchased at the church or online at the link below.
Tickets should be purchased online at the link below or from the Welcome Desk at the entrance on the High Street. There are no concessions.
To climb the tower, you must be aged 8+. Children must be accompanied at all times.
Access to the tower is via a medieval spiral staircase and so we regret that there is no disabled access or pets to the tower. No refunds are available but timings may be adjusted. Please read our Terms and Conditions for further information.
St Mary's (PCC) Ltd is a company registered in England (No. 3298067) whose trading address is the University Church of St Mary the Virgin, High Street, Oxford OX1 4BJ and whose registered office is 30 St Giles, Oxford, OX1 3LE (VAT registration number 195 3752 31).