Image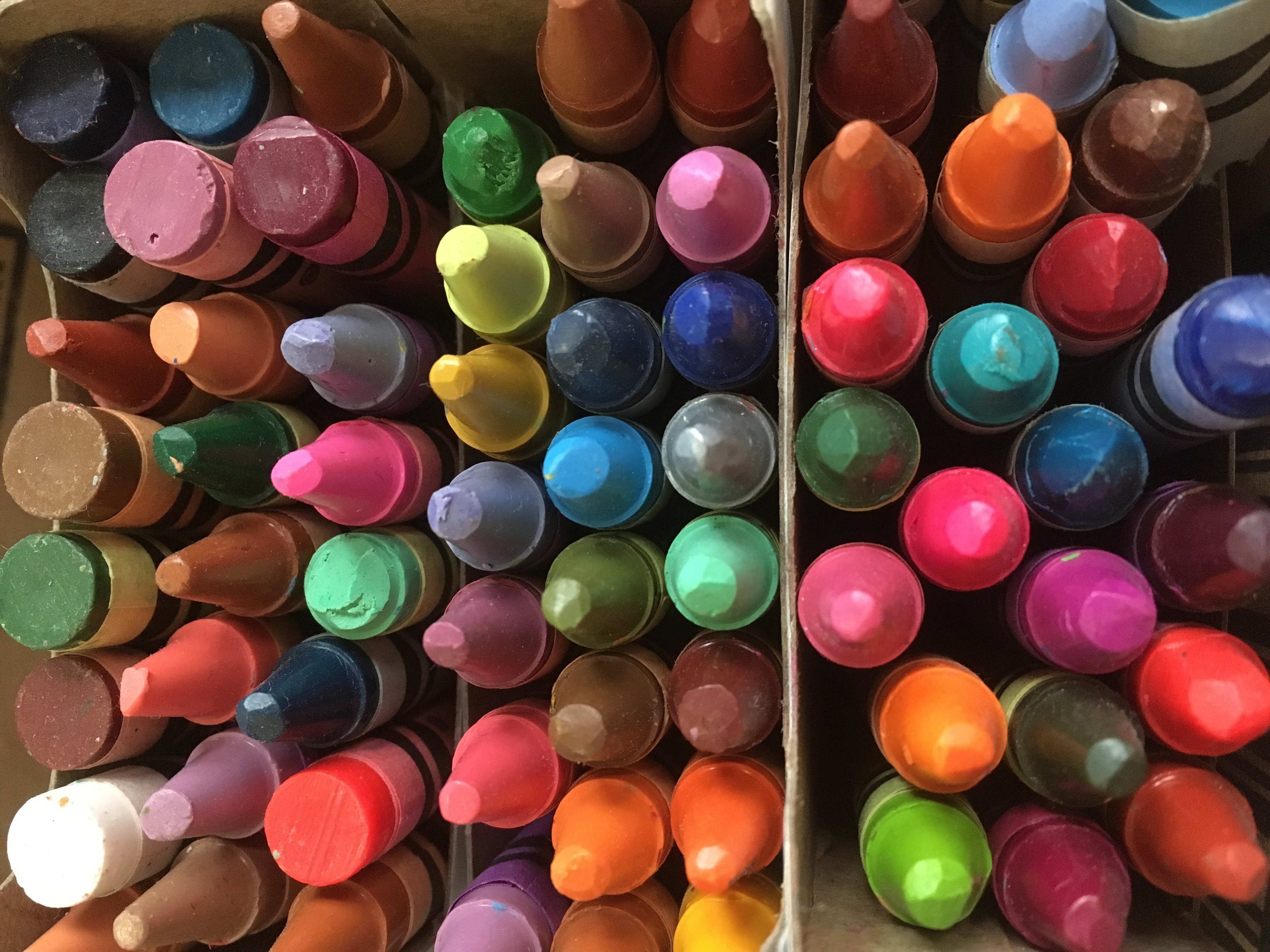 Children's Church on Sunday Mornings
Age Range: 3-10
During the 10.30am Eucharist on the first Sunday of each month, we have games, stories, and activities in the Old Library for primary-school-aged children and their carers. The lesson is always themed, usually based around what is being celebrated in the main service, and led by either parents or clergy. There is something for everyone, from colouring and crafts to beginners' catechesis. 
Children and their carers start the service with the main congregation and go upstairs together at the beginning of the service. Everything you need to know is in the Order of Service. If it is your first time with us on a Sunday morning, be sure to sit near the front so that you don't miss the group of children and carers leaving together down the left side of the nave.
We look forward to seeing you!