Image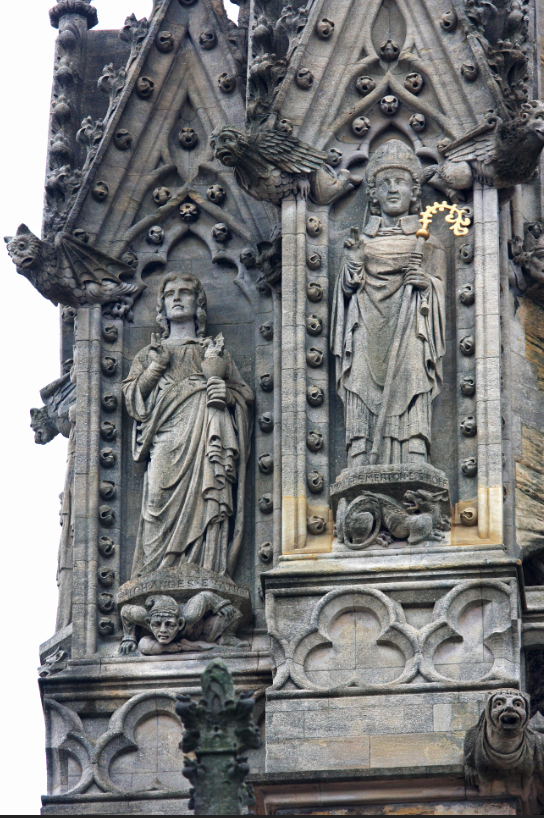 Church (currently closed to visitors)
The church will remain closed in Tiers 3 and 4. When we return to Tier 2, the opening times will be as follows:
Sunday - Wednesday 12noon-5pm
Thursday - Saturday 9am-5pm
Gift Shop & Tower (ticketed)
Currently closed to visitors. The Shop and Tower will reopen when we return to Tier 2.
Ticket Prices:
Tickets may be purchased from the gift shop at the base of the tower
To climb the tower, you must be aged 8+.
The University Church is closed on Christmas Day. Hours may be restricted on other public holidays including Boxing Day and New Year's Day.