Advent Quiet Day
Image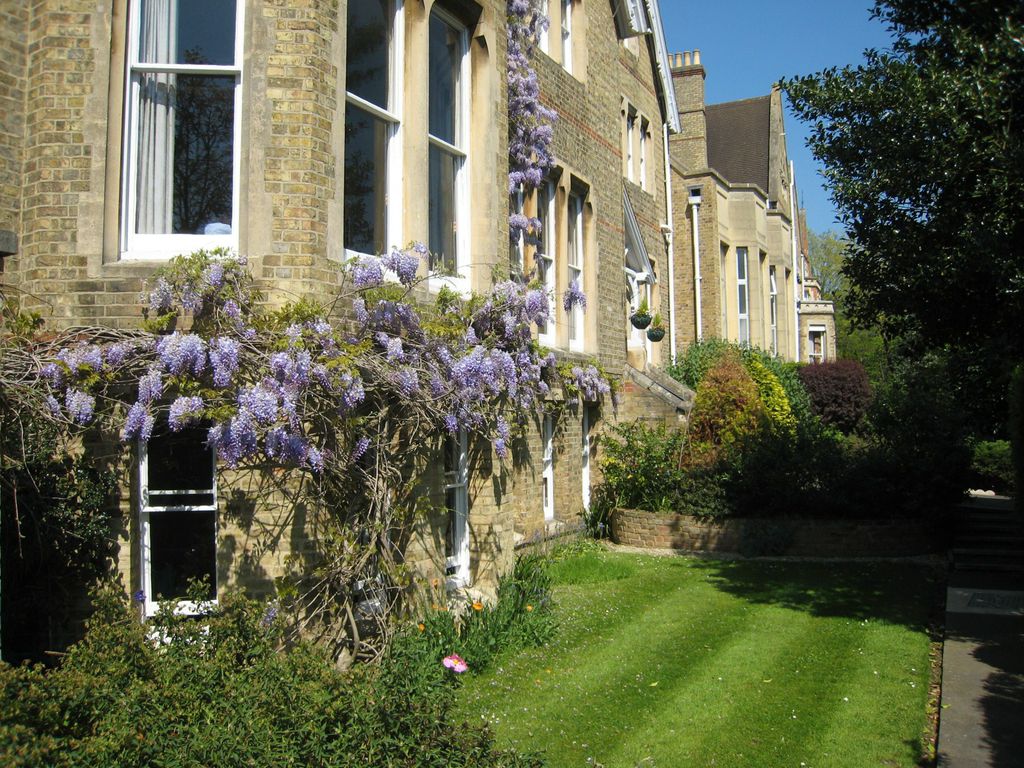 Location
The Cherwell Centre
Featuring
The Revd Canon Robert Wright
Advent Quiet Day
Saturday 14 December
9.30-13.00
The Cherwell Centre, Norham Gardens.
Quiet Days are a chance to get away from the hectic pace of day-to-day life, and to still our hearts and minds to better encounter God. Tea, coffee, and biscuits are provided at the Cherwell Centre, where there is also a garden for walking, and the University Parks are a stone's throw away. Quiet mornings offer the opportunity to sit in silence for prayer, reading, writing, or reflection, with or without the aid of materials such as an icon, or to have a quiet discussion with one of the session leaders. You are also invited bring simple art materials; some people find it helpful to draw or paint as they explore the theme. The day is punctuated by short periods of guided reflection and prayer. 
We usually hold a Quiet Day in late Spring, and a Quiet Morning at the start of December.
Suggested donation £10
To book a place, please email vicar@universitychurch.ox.ac.uk