Journeying with Newman - A Podcast Series
Image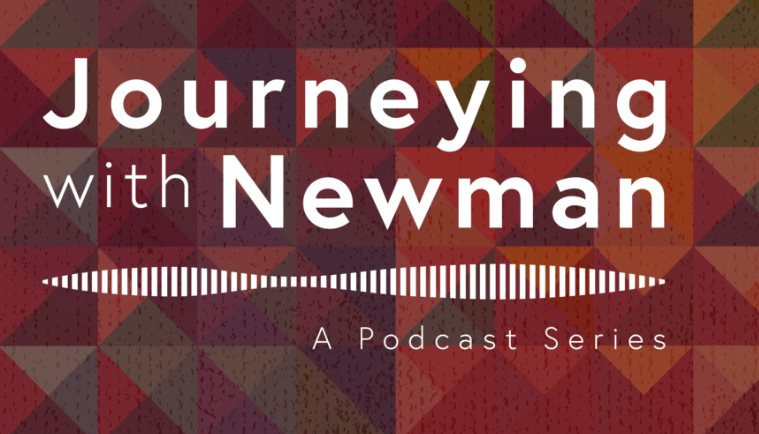 Journey with Newman on his way to sainthood with these reflections in the form of podcasts. 
Listen to the Revd Dr William Lamb's contribution by clicking the button below. The focus of this podcast is a quotation from one of Newman's University Sermons, preached at St Mary's, on a passage from Luke's Gospel, 'Mary kept all these things, and pondered them in her heart' (Luke 2.19). 
The full series can be found here.