Bible Study: Refugees
Image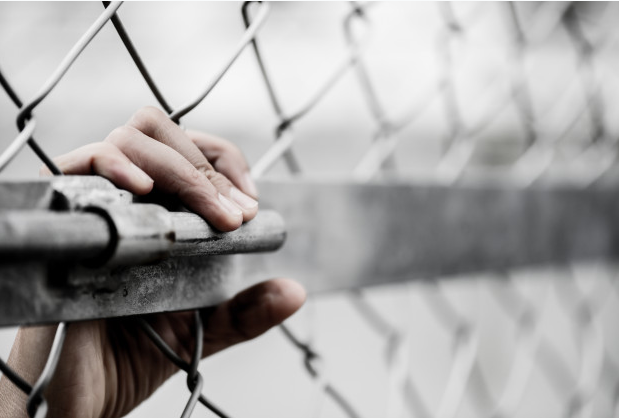 Location
Chancel and Online
Thursdays 22 October - 10 December
Location: Zoom
12.45pm - 1.30pm
Asylum seekers and refugees have been much in the news in recent months. In these Bible studies, we will focus on themes which relate to the predicament of some of the most vulnerable and traumatized of the world's citizens – especially those who have been forced to flee persecution in their own countries.
The Bible Studies will involve study of particular scriptural passages as well as a series of resources designed to stimulate discussion about the plight of refugees and asylum seekers.
You will be able to join us via Zoom for these Bible Studies. Please email vicar@universitychurch.ox.ac.uk for further information. You will be sent joining instructions on the day.
22 October     Strangers, Migrants and Refugees
                        Genesis 18.1-16 and Deuteronomy 10.12-19
29 October     Flight
                        Ruth 1.1-14 and Matthew 2.1-18
5 November    Exile
                        Psalm 137 and Jeremiah 29
12 November  Rescue
                        Deuteronomy 24.17022 and Matthew 25.31-46
19 November Nations, Borders and Walls   
                        Deuteronomy 32.8-12 and Ephesians 2.11-22
26 November The Justice System     
                        Psalm 82 and John 18.28-19.5
3 December  So who is my neighbour?   
                       Deuteronomy 15.4-11 and Luke 10.25-37
10 December   Complicating the Story
                       Sirach 11.29-34 and Hebrews 13.1-6