The Moot
The Moot explores a wide range of topics, from science and religion to faith and politics, and offers an hour of group discussion.
The original Moot was established in 1938 by J. H. Oldham, following an international ecumenical conference on 'Church, Community and State' which had met in Oxford in July 1937. Oldham sought to mobilise a movement of both thought and action engaging with society on the basis of Christian faith. He was joined by a group of distinguished intellectuals, including T.S. Eliot, John Baillie, Donald Mackinnon,  Alec Vidler, Michael Polanyi and Karl Mannheim. They continued meeting until 1947, seeking to discern ways of countering the threat of totalitarianism and cultivating a profound Christian humanism. As Michael Polanyi said, these discussions 'changed our lives'.
Upcoming Moots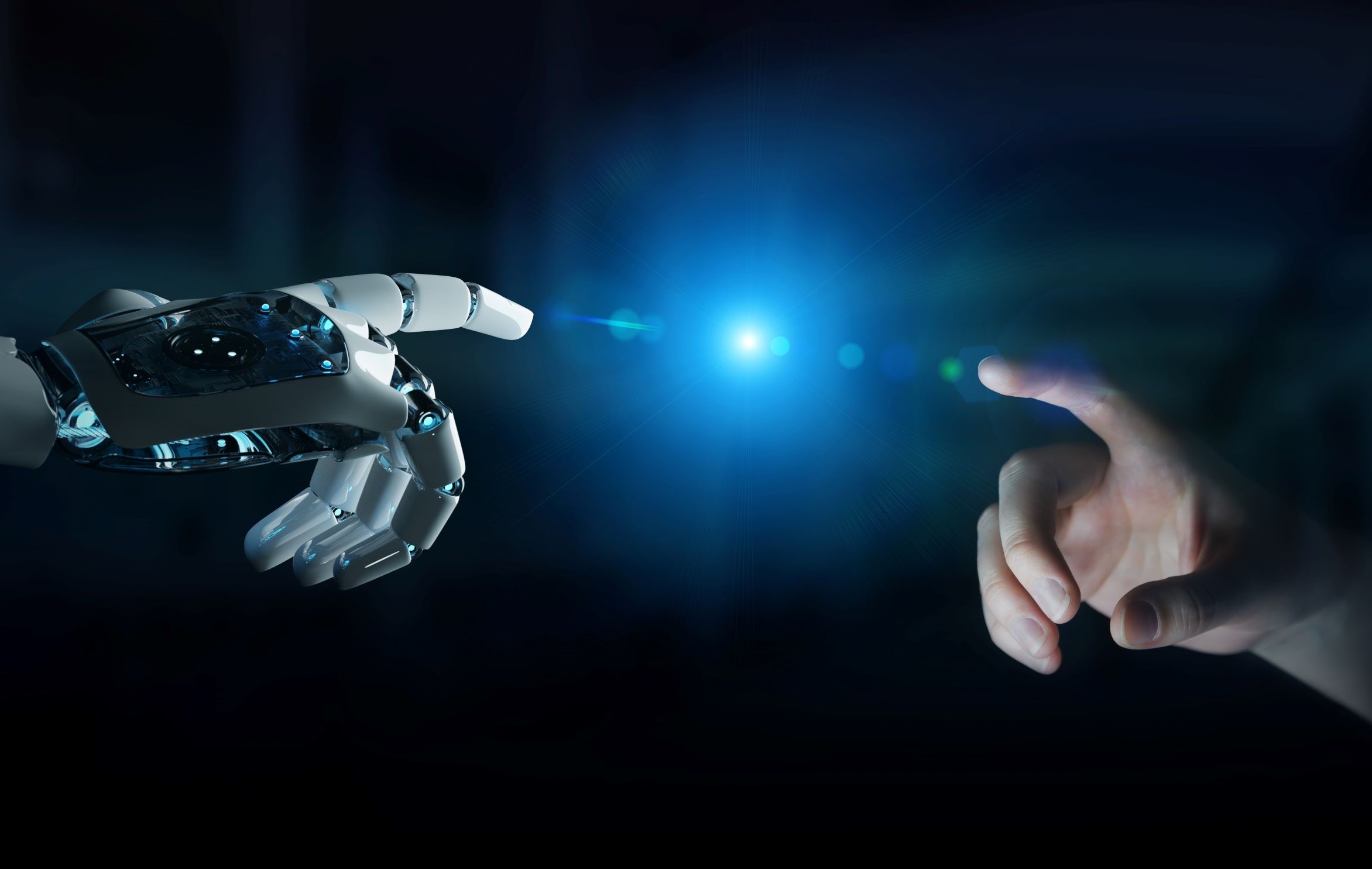 21 October
19:30 - 21:00
The Ethics of Artificial Intelligence
This meeting will take place in the Nave. Access through the High Street entrance.
The brave new world of artificial intelligence is coming to a mobile phone, hospital or a supermarket near you. What are the challenges and opportunities autonomous systems may bring as they are more deeply integrated with our human experience?
Join this conversation between the Rt Revd Dr Steven Croft, the Bishop of Oxford, and Professor Luciano Floridi, Professor of Philosophy and Ethics Information in the University of Oxford.
This event is offered as part of the IF-Oxford Science and Ideas Festival