Image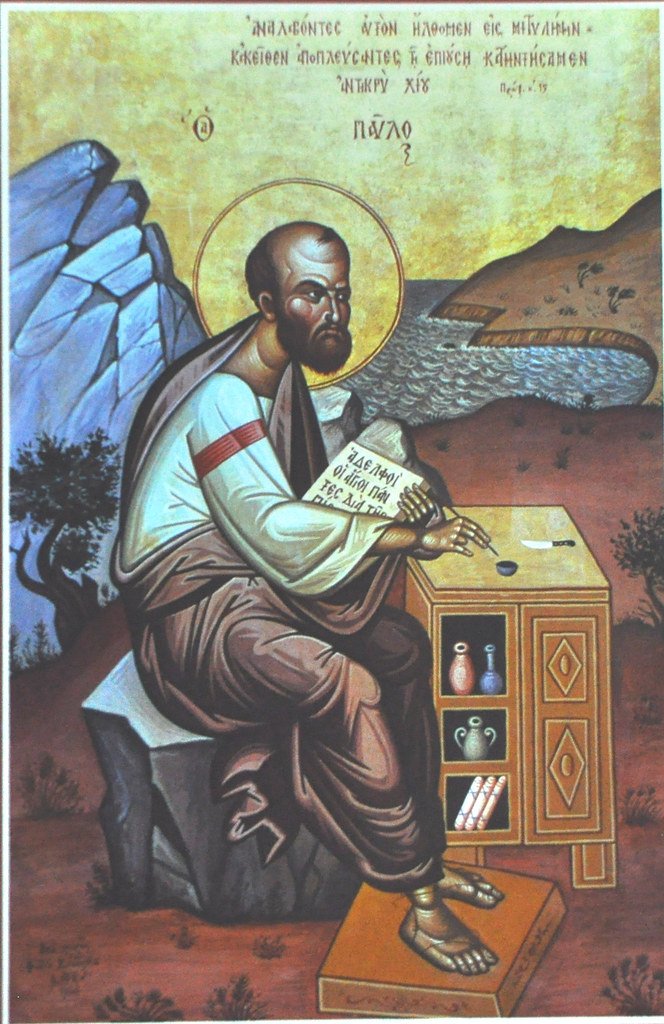 Thursdays 14 October - 2 December
Location: Old Library / Hybrid with Zoom link
12.45pm - 1.30pm
In the course of Michaelmas Term, we will be exploring the writings of Paul the Apostle. Paul is sometimes regarded as a controversial figure in the early Church but he is without doubt one of the Church's greatest theologians. This means that whether we are reflecting on war and conflict, modern slavery, or the impact of feminism, or same-sex marriage, or questions about race and identity, Paul is a vital conversation partner for Christian theologians. Indeed, his theological legacy continues to animate debates within contemporary continental philosophy, and questions about the role of religion in public discourse.
Further information about particular passages in Paul's writings for participants to read in preparation for the sessions will be posted in the course of the term.
You will be able to join us via Zoom for these Bible Studies. Please email ana-maria.niculcea@universitychurch.ox.ac.uk for further information. You will be sent joining instructions on the day.
14 October      Perspectives on Paul: Hero or Villain?
21 October      Paul within Judaism
28 October      Paul and Empire     
4 November    Paul and slavery      
11 November  Paul and women    
18 November  Paul and sexuality    
25 November  Paul the philosopher   
2 December    Paul the Dictator